Mylene V. Egenolf, Member/Owner
CPA/TAX ADVISOR
Since 1992, Mylene has focused her career in the public accounting industry serving professional service businesses and individuals. Her background includes diverse experiences in auditing, tax, and consulting from global, regional, and local accounting firms. She enjoys consulting not only with the financial and tax aspects of your business, but also working individually with you to incorporate your personal dynamics and goals. Mylene would serve as your primary tax advisor.
Mylene and Matt live in Avon and spend the majority of their free time with the various activities for their four children, Miranda, Max, Ben, and Maria. Family vacations, time with their large extended families, sporting events, and watching movies are other favorites.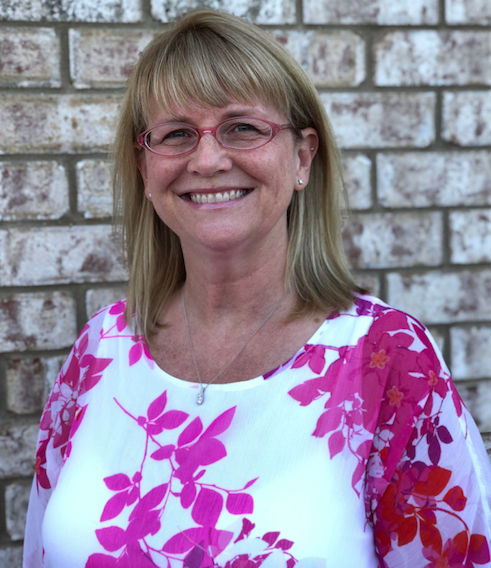 Wendy Day York, Member/Owner
ACCOUNTING ADVISOR
Since 1990, Wendy has served clients in the areas of financial statements, tax, and bookkeeping. Wendy excels in helping you, as a small business owner, and your team with utilization of Quickbooks software for your individual needs. She will oversee all aspects of your accounting and financial statement needs.
Wendy, Shaun, and their son Sam live in Brown County with their two dogs (Sookie and Molly). They love hosting holidays and other gatherings with their extended family & friends.
Amber C. Banks, Member/Owner
ACCOUNTANT/DENTAL SERVICES ADVISOR
Since 1997, Amber's experiences have allowed her to guide dentists through the operational, financial, and clinical due diligence needed when buying, starting, or entering into a partnership. As a new business owner, Amber will provide you on-going practice advice. Being a small business owner herself, Amber understands the emotion that goes into running a business and is able to direct clients to making the right decisions tailored for you.
Amber, Nick and their daughter Brooklyn live on the south side of Indianapolis. Amber values time together with her family and especially loves their beach vacations.
Carmen Keller
CPA/ACCOUNTING & TAX ADVISOR
Since 2010, Carmen's career has spanned from serving clients in the public accounting industry with their tax and accounting needs to working for a multinational manufacturing company handling corporate tax responsibilities. Carmen joined our team in 2018 and will help with your bookkeeping, financial statement preparation, and business and individual tax needs.
Carmen and John live in Greenwood with their three dogs (Obi, Roxie, and Molly). They love to cook, are avid weightlifters, and enjoy spending their free time hiking through southern Indiana.
Doug Thacker
STAFF ACCOUNTANT
After a successful tax internship position in early 2018, Doug joins us as a full-time staff accountant focusing on your bookkeeping, financial statement preparation, and business and individual tax needs. He earned his accounting degree in 2016 from the University of Indianapolis.
Doug lives on the south side of Indianapolis and enjoys spending time with his family and watching the Colts and Pacers play!